The Megabus is a bus system that runs between various points in the United States and the United Kingdom. It is an alternative to various other types of bus systems operational and bills itself as an express bus system because it offers non-stop, or nearly non-stop, routes to various destinations. The service first started in the United Kingdom before moving to the United States.
Much like airline fares increase if the booking date is too close to the departure date, Megabus fares act in a similar manner. Further, the amount of luggage is usually limited to only one bag. The Megabus company made a name for itself initially by offering promotional deals where service between cities was available for as low as $1 US Dollar (USD).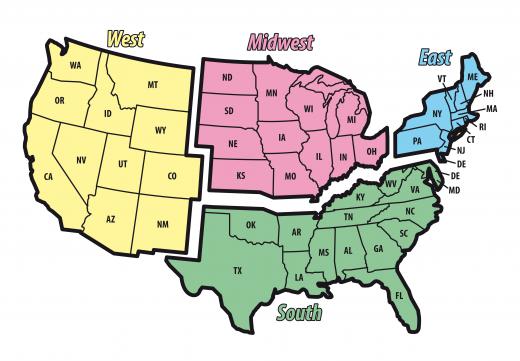 The fares for the Megabus have generally increased since that promotional period, though it still may be possible to find those deeply discounted fares every once in a while. Even so, the fare for Megabus still is more affordable than air travel between the cities it services. Of course, it should be noted Megabus service does take substantially longer to reach destinations than does air service. Still, for those who are not worried about time and are budget conscious, it may be a good choice for getting between cities.
Megabus may often be a quicker choice for inter-city bus travel because traditional bus services make more stops in the hopes of picking up more customers. Megabus has built its business around serving large metropolitan markets with no stops in between. However, if a route passes through a major city on the way to its final destination, it may make a quick stop for any drop offs or pickups in that major city. For example, the Megabus route between Chicago, Ill., and Cincinnati, Ohio, also makes a stop in Indianapolis, Ind.
Also, as with airline tickets, the less popular routes and times are usually discounted over the more popular routes. Often these routes leave in the early hours of the morning, and arrive at destinations at inconvenient times as well. Again, these routes appeal to a certain segment of the population and are offered for that reason.
One of the issues that has kept Megabus from widespread recognition in the United States is its lack of a national system. While Megabus has started its service in the Midwest and branched out into parts of the northeastern United States and Canada, it has yet to add destinations into the Southeast or the West. This may come in future years.
AS FEATURED ON:
AS FEATURED ON:






By: simo_cris

The bus system called Megabus started its service in the MIdwest.