What are Crossover Vehicles?
All cars fit into a loose system of classification. Consumers recognize these classifications with titles like: sedan, sports car, convertible, sports utility vehicles (SUV), vans, and trucks. Crossover vehicles take attributes of two or more categories and combine them into one vehicle. They are sometimes also called Crossover Utility Vehicles, or CUVs.
The popularity of the gas loving SUV had begun to fall off as gas prices rose in the early 21st century. Consumers looked to car companies to produce a vehicle that was utilitarian, fun, and modern. In response, car companies came up with crossover vehicles. By 2006, there were 41 types of crossover vehicles and their sales made up approximately 50% of the total SUV market.
Crossover vehicles will usually favor one of their categories. Some will have more storage like a truck, while others make room for extra seating like a mini van. Many offer a third row of seating that can fold up or down to accommodate either preference. To find the right crossover for a consumer's particular needs can be tricky since defining a crossover is not an exact science.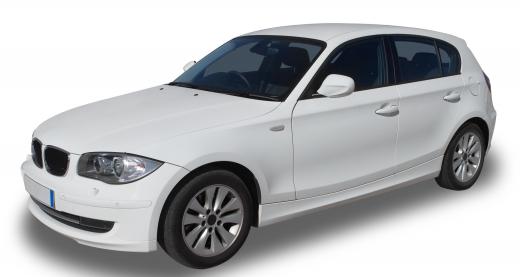 When considering the purchase of a CUV, consumers should weigh the factors that they consider important. Those most interested in hauling children and accessories like strollers and coolers should look to vehicles that maximize storage space as well as provide enough seating for children with friends. Those who are looking for a personal vehicle for purposes like hauling hiking or camping equipment or transporting pets are more likely to gravitate towards a more rugged crossover vehicle with less seating.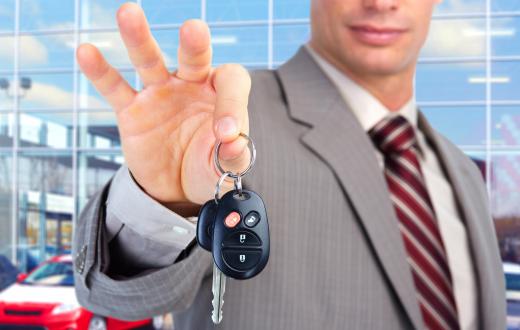 The only real way to determine which vehicle is the right one is to research and test drive. There is nothing that provides as accurate of a view of the vehicle as getting into the seats. Test third rows to see the comfort level, measure strollers and equipment and compare the measurements of storage areas to make sure they will accommodate any needs. A vehicle is a major purchase and consumers should look to see that both style and utility are met when purchasing one.
AS FEATURED ON:
AS FEATURED ON:






By: Michael Shake

Crossover vehicles take features of one or two cars and combine them into one vehicle.

By: Robert Wilson

Crossover SUVs with small engines may get up to 30 miles per gallon.

By: Kurhan

A consumer should look at the style and utility of a crossover vehicle before purchasing one.

By: xalanx

Many crossover SUVs are available in both two- and four-wheel drive models.