There are four main types of auto paint: acrylic lacquer, acrylic enamel, acrylic urethane and water-based. Most auto paint...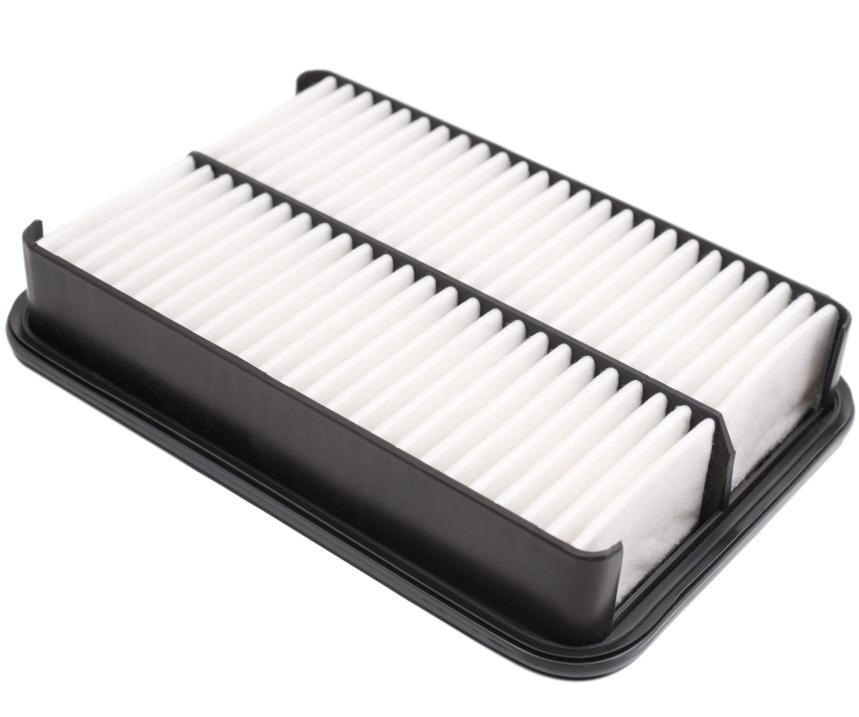 Cars
An air filter is part of a car's intake system. Essential for helping the engine work properly, a clogged air filter can cause...
Cars
A dirigible is a type of buoyant engine-powered craft with a steering mechanism. Also known as airships, dirigibles are often...
AS FEATURED ON:
AS FEATURED ON:





Editors' Picks
Subscribe to our newsletter
Learn something new every day.
Popular Reads
Editorial Process
At WikiMotors it's our mission to deliver the highest quality content vetted by industry experts at every step of production. This ensures that our readers receive the most accurate information at any given time.
We also believe in a fully transparent process, so here's how we do it:
Each of our 250,000+ articles are written by subject matter experts followed by a peer review from industry professionals.
Our content is current and based on our readers' inquiries, supported by research and based on the recommendations of our subject matter experts.
Featured brands must align with our mission of credibility, business practices, and social impact.